Erroneously Handled Object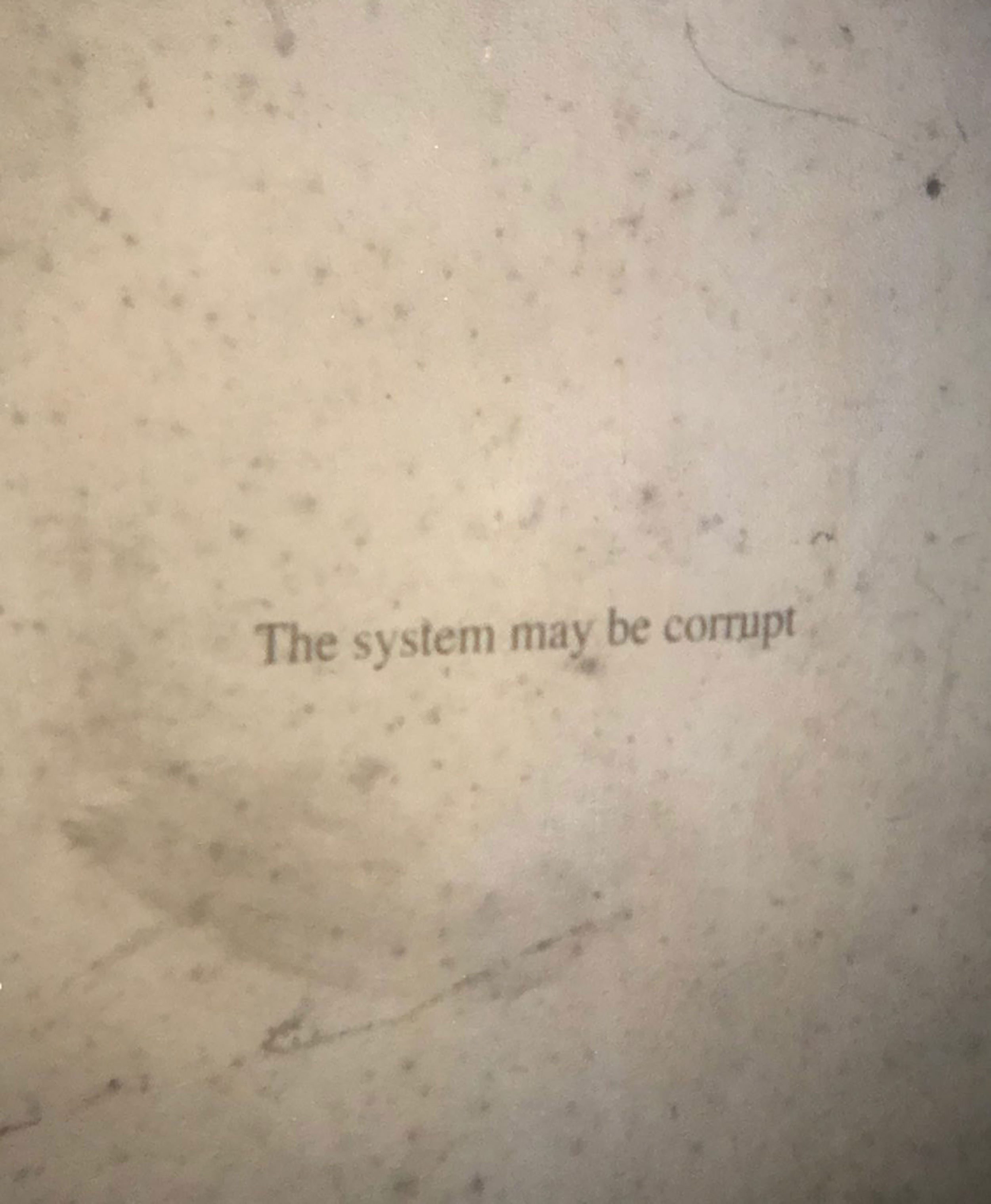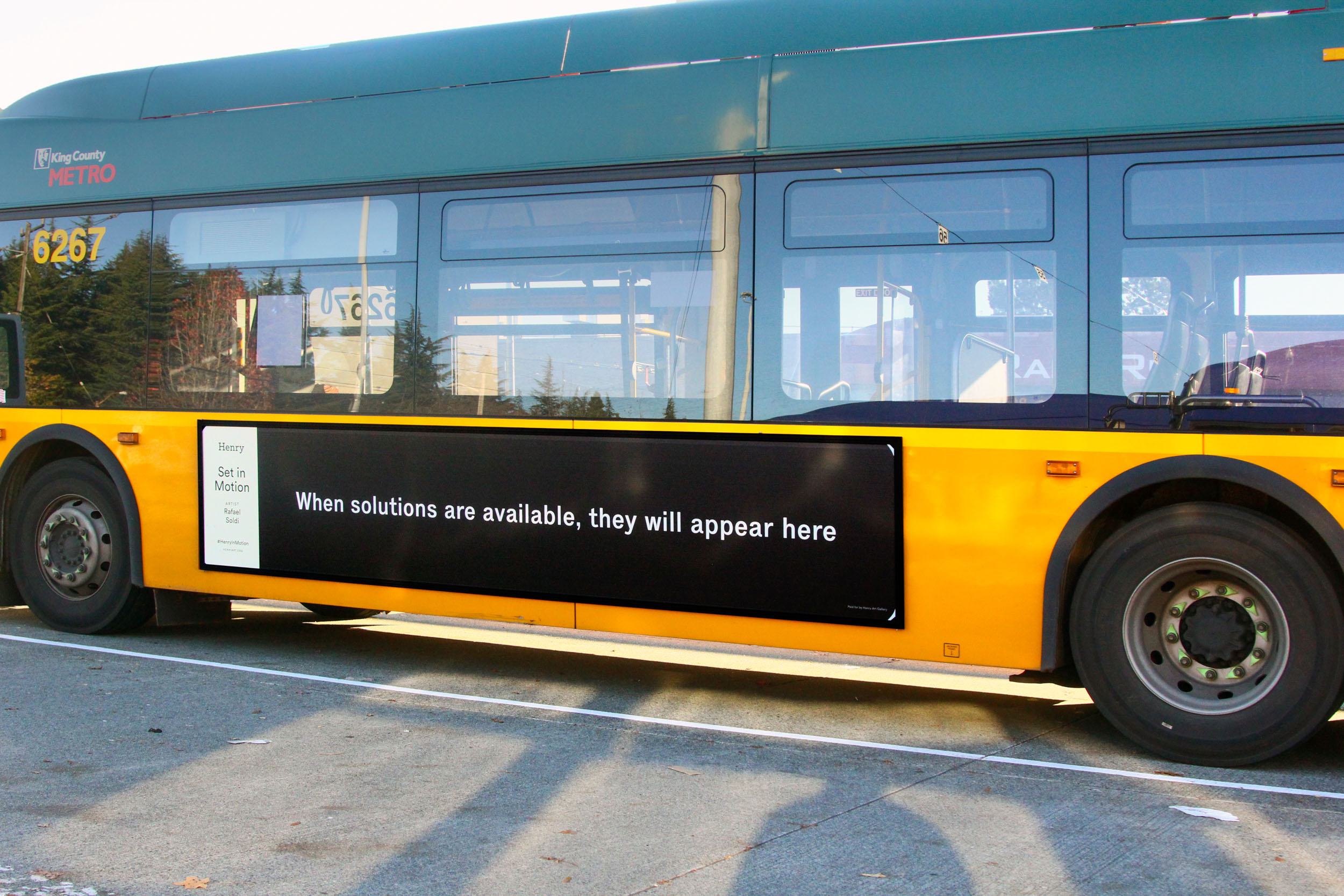 Commissioned by curator Emily Zimmerman at the Jacob Lawrence Gallery for the
Lux Aeterna
exhibition,
Erroneously Handled Object
considers the moment when computer-generated messages and alerts—a relatively infant language engineered by humans— fail their main function by unwittingly taking on a poetic, prophetic, or socio-critical role. I'm interested in how a language that was written by humans in the early ages of computer information has grown to mirror the world around us, using charged words like: access, privilege, windows, hierarchy, binary, native, memory, integrity, etc, to carry out objective tasks within an system of zeroes and ones. What happens when we encounter these messages completely out of context? Can they help us reconsider the human condition, power structures, or even loneliness?
Core to this work is its interaction with the public. The work was exhibited in various forms. In the gallery, the work was displayed through an overhead projector and on a street-facing LED scrolling sign. The work was also exhibited as part of the Henry Art Gallery's
Set in Motion: A Public Art Exhibition
, which presented the work on Seattle city buses as a mobile exhibition.
Encargada por la curadora Emily Zimmerman de la Jacob Lawrence Gallery para la exposición Lux Aeterna, Erroneously Handled Object (Objeto erróneamente manipulado) considera el momento en el que los mensajes y avisos generados por computadora—un lenguaje relativamente reciente diseñado por humanos—fracasan en su función principal al adoptar inconscientemente un rol poético, profético o crítico de la sociedad. Me interesa la manera en que un lenguaje escrito por humanos en los albores de la informática ha evolucionado para reflejar el mundo que nos rodea utilizando palabras con cierta carga —como acceso, privilegio, ventanas, jerarquía, binario, nativo, memoria, integridad, etc.— para llevar a cabo tareas objetivas en un sistema de unos y ceros. ¿Qué ocurre cuando nos encontramos con estos mensajes totalmente fuera de contexto? ¿Pueden ayudarnos a reconsiderar la condición humana, las estructuras de poder o, incluso, la soledad?

La interacción con el público es un aspecto central de esta obra, que se ha expuesto en varios formatos. En la galería, se mostró haciendo uso de un retroproyector y una pantalla LED de texto con movimiento que daba a la calle. También ha formado parte de la exposición Set in Motion: A Public Art Exhibition de la Henry Art Gallery, donde la obra se presentó en autobuses de la ciudad de Seattle como una exposición móvil.