Imagined Futures / Futuros Imaginarios


Foil stamped clamshell box containing a tipped in print, introduction by Rafael Soldi, a set of 50 spot-varnished prints, and a supporting booklet. Supporting essay by Miguel A. Lopez, Director & Chief Curator, TEOR/éTica, San José, Costa Rica.

English translation by Tony Beckwith

Edition of 200 signed and numbered copies.

Designed by Matt Austin and Melanie Teresa Bohrer

COLLECTIONS
Museum of Modern Art, New York
Walker Art Center, MN
Library of Congress, Artists' Books Collection, Rare Book and Special Collections Division
Seattle Art Museum
Museum of Fine Arts, Houston
Center for Creative Photography
Harvard University, Special Collections
Yale University, Special Collections
Columbia University, Special Collections
University of Washington, Special Collections
Smith College, Special Collections
PROCESS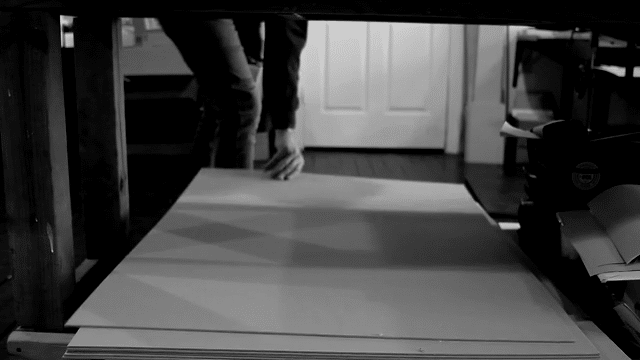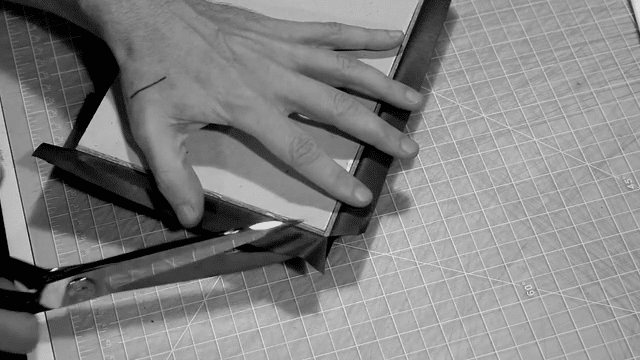 Imagined Futures (Special Edition)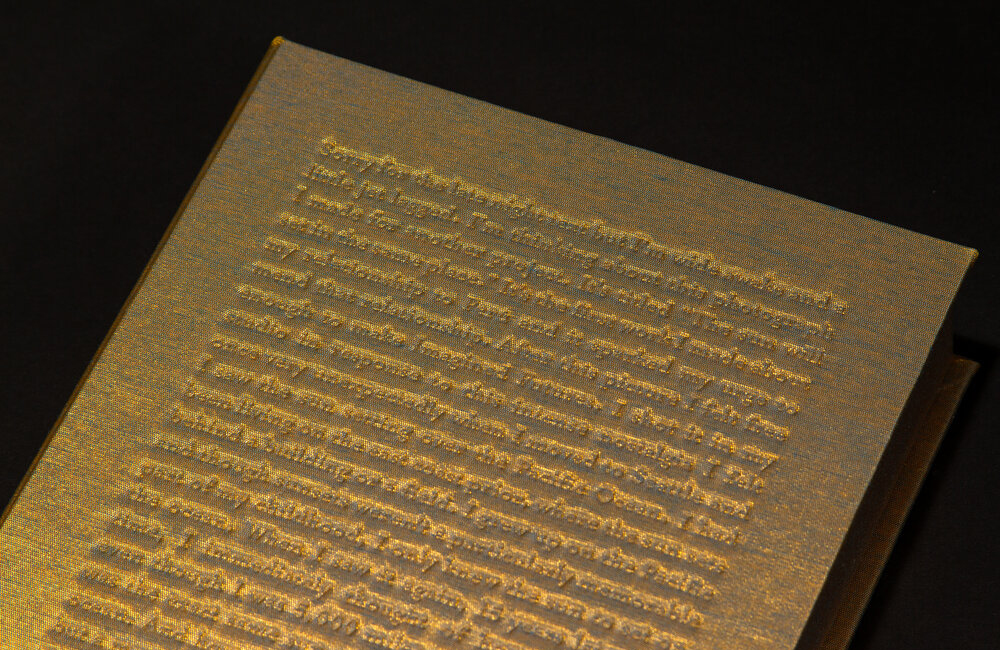 Blind-Debossed clamshell box wrapped in Japanese Two-Tone Gold/Cool Blue fabric containing a tipped-in print, introduction
by Rafael Soldi, a set of 50 gloss-varnished prints, and a supporting booklet. Supporting essay by Miguel A. Lopez, Director & Chief Curator, TEOR/éTica, San José, Costa Rica.

English translation by Tony Beckwith

Edition of 15 signed and numbered copies.

Designed by Matt Austin and Melanie Teresa Bohrer

COLLECTIONS
Museum of Modern Art, New York
Walker Art Center, MN
Library of Congress, Artists' Books Collection, Rare Book and Special Collections Division
Seattle Art Museum
Museum of Fine Arts, Houston
Center for Creative Photography
Harvard University, Special Collections
Yale University, Special Collections
Columbia University, Special Collections
University of Washington, Special Collections
Smith College, Special Collections
A film by Candor Arts tracing the entire production and editioning process for the Imagined Futures book.

CARGAMONTÓN


Cover: Blind deboss letter-pressed at
Bremelo Press
on Colorplan 270gsm Ebony
Interior pages: 10 pages, 1 color risograph, printed by
Cold Cube Press
10 pages, 20 images
7.5" x 10"
2020
Edition of 40 + 10 APs
Designed by Rafael Soldi
Keeper of the Hearth: Picturing Roland Barthes' Unseen Photograph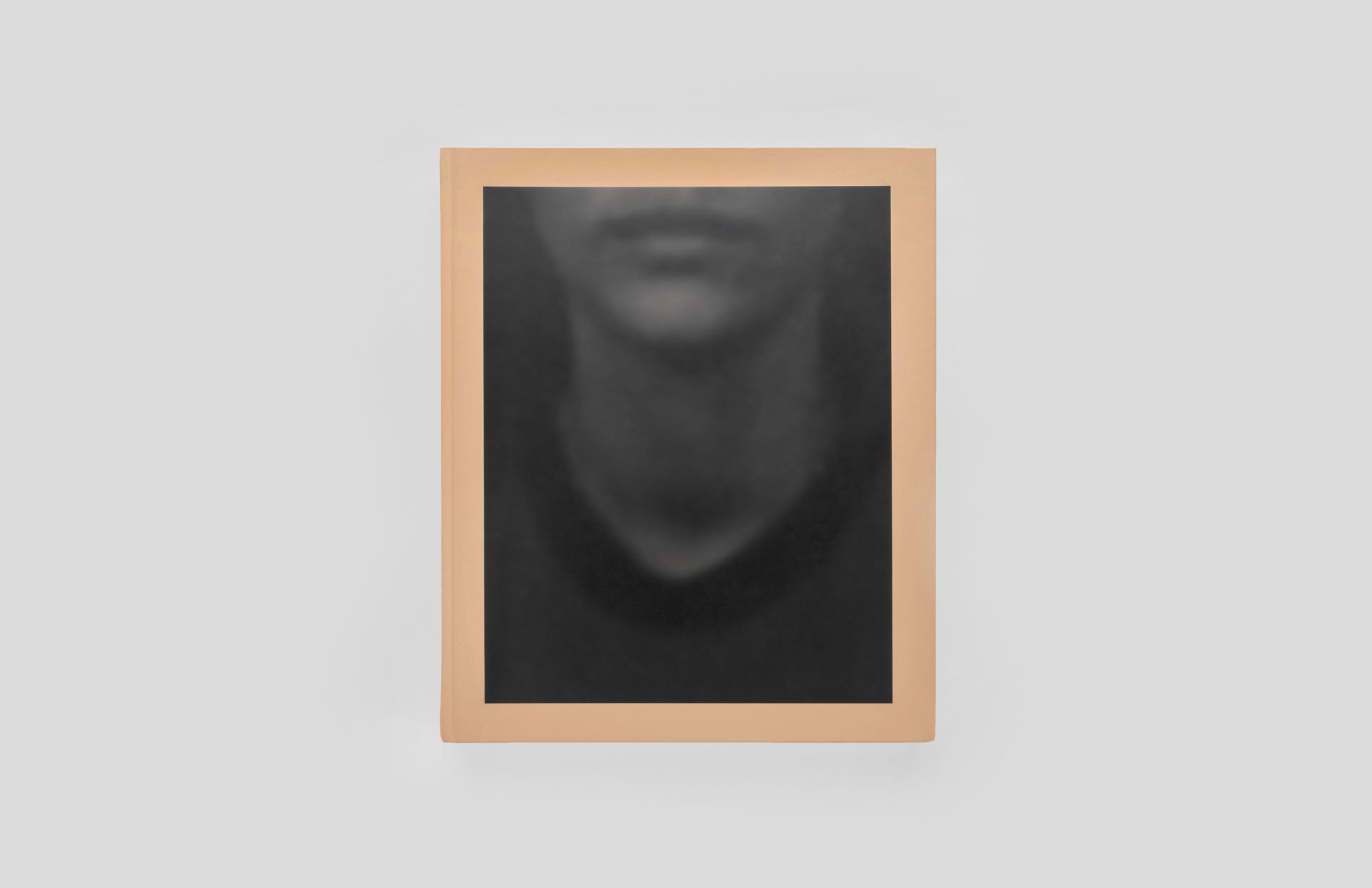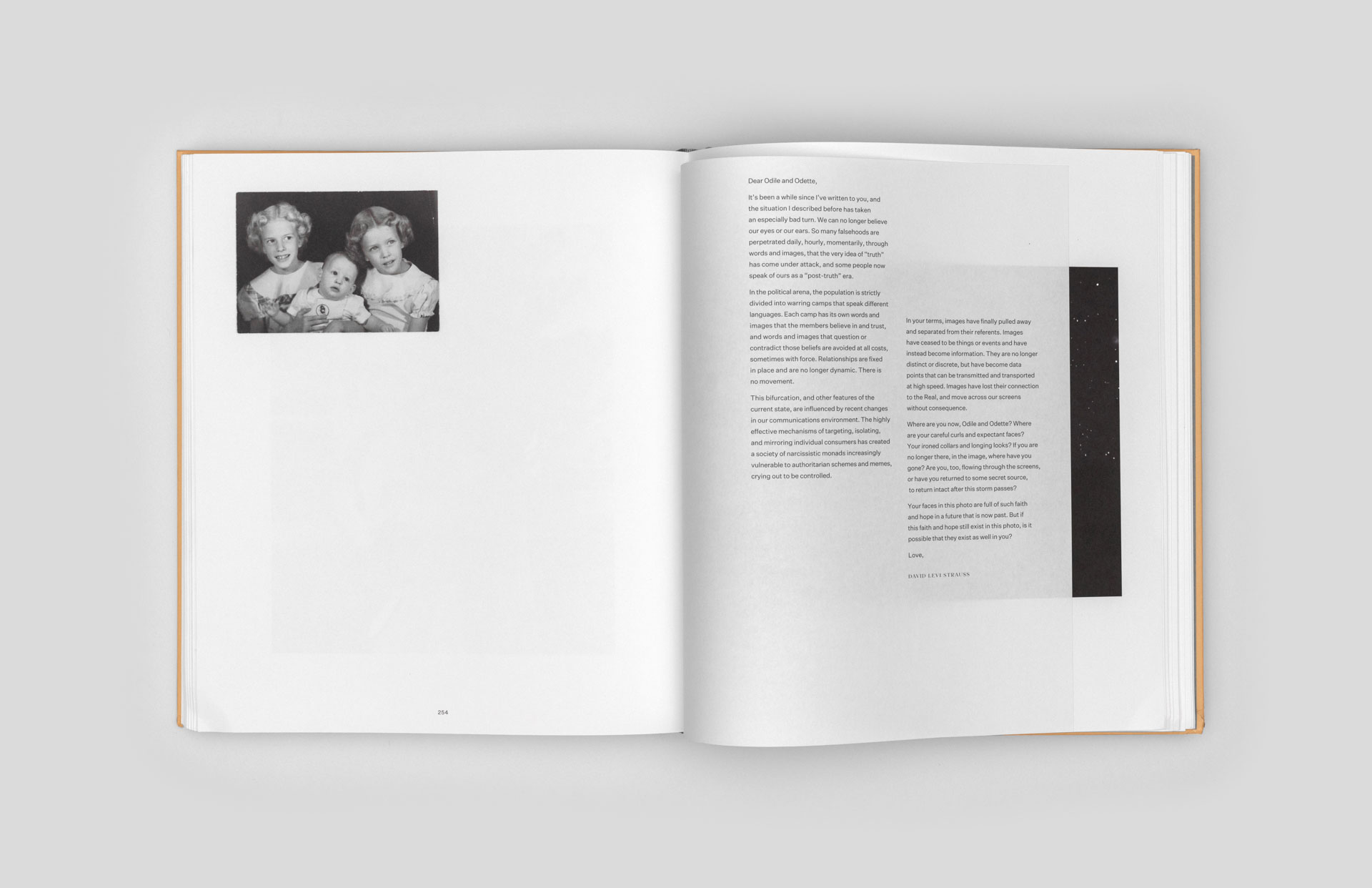 Edited by Odette England
Foreword by Charlotte Cotton
ISBN-13: 9789053309377
→ Purchase

Supporting texts by Douglas Nickel, Lucy Gallun, Phillip Prodger
Hardcover, 320 pages with approx. 200 images, approx. 9.9" x 11.5"
Published by Schilt Publishing, design by Cara Buzzell
www.wintergardenphotograph.com
Flash Forward 2012